Absolution: Way of the lost (DEMO)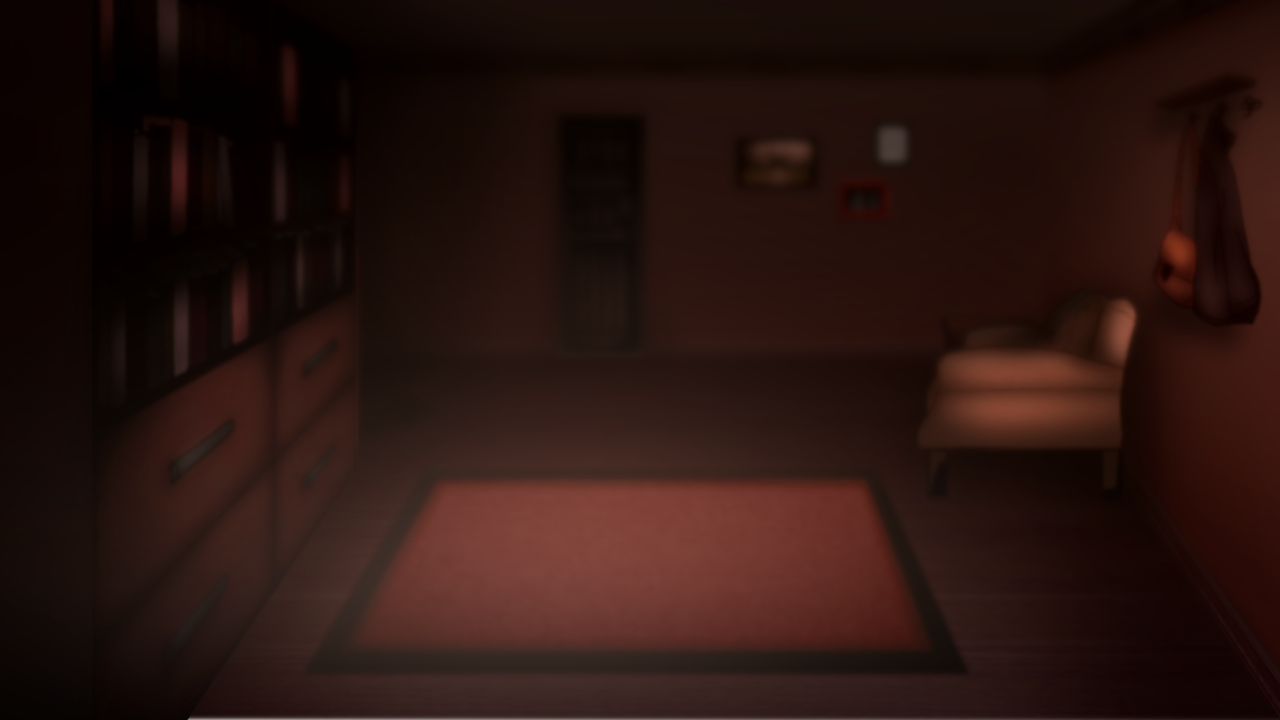 I updated the demo with new MC's office backgrounds
This is just a small graphical update to the demo - I'm currently focusing on Act II and Charlie's route, but some things have come up recently, so here it is.
What's new in this build?
redrawn MC's office backgrounds (all 7 of them) - the desk is sadly still outdated and will be changed, but for now it's still an improvement,
updated the office IV background (the one from Elizabeth's fourth interaction, where she draws),
replaced the MC portrait in the character info screen with her current sprite (I always forget to do that, sorry!),
put the front of the hospital background into more scenes, wherever it fit,
Development progress

School was cancelled for two weeks last week over coronavirus, but they prolonged it until the middle of April. That means more time for me to develop the game - I've made a list of priorities and try to do one thing from it every day - these priorities are finishing William's route with his fourth nightmare scene and going back to Charlie's route in Act I (so weeks 2 and 3).
William's fourth nightmare sequence is now rewritten with music and some of the graphics, but there's a CG for me to draw and a couple sprites to implement (they're ready, just not in the code yet). I've been reworking Charlie's route recently - I finally came up with something that will make it unique and interesting and I've already made my way through week 2 to change some scenes and add others. Week 3 is still a mess with only one session written, but the important thing is that now there's a plan. Just today, I wrote his second nightmare scene - I think this route is finally starting to take shape and be enjoyable for the players - I will have my testers play through it once it's done, but I think it'll turn out as good as the others.
Files
Full DEMO (Windows)
150 MB
73 days ago
Get Absolution: Way of the lost (DEMO)